Something about me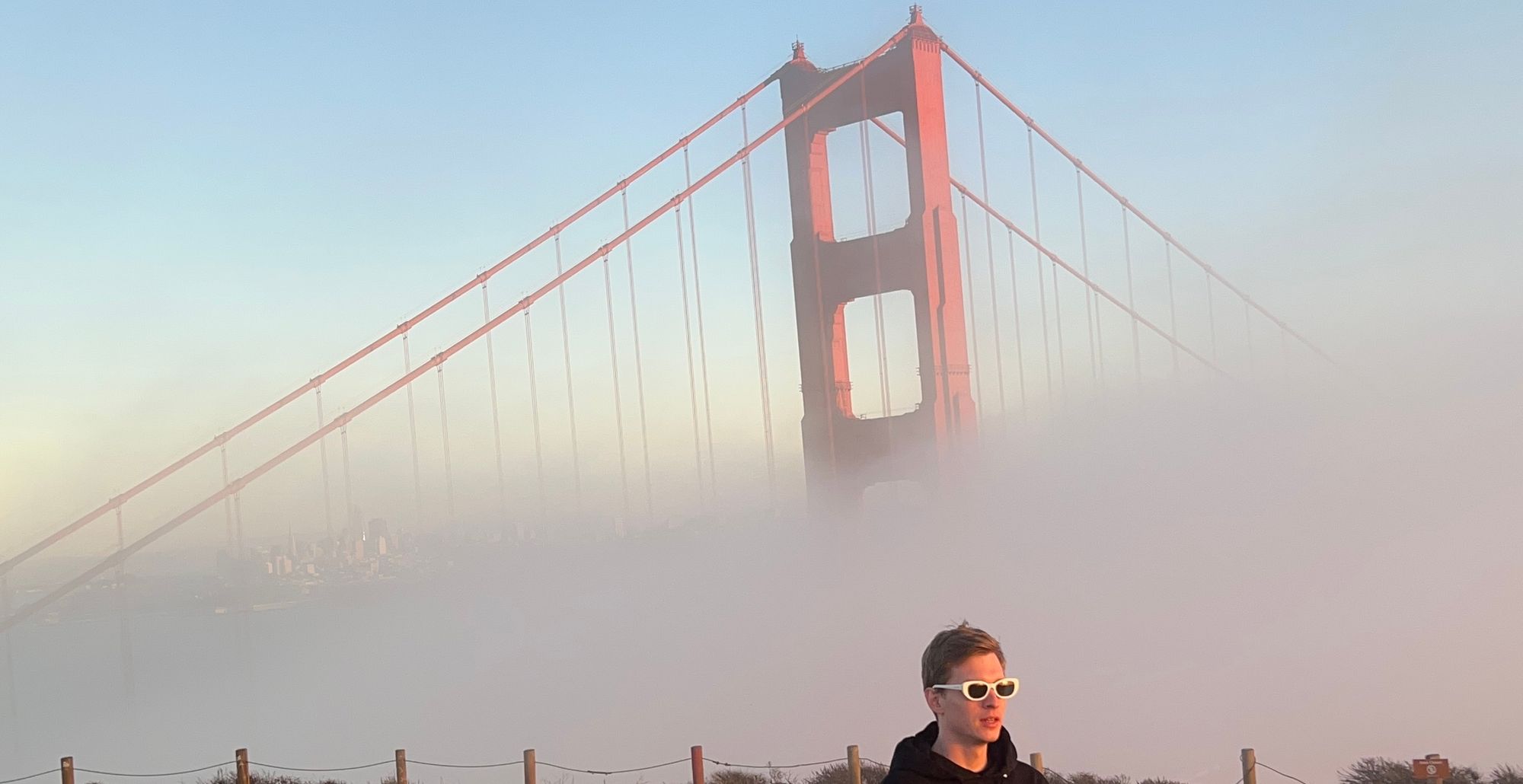 🇷🇺 version: https://okhlopkov.com/about-ru/
Hi! My name is Daniil Okhlopkov (you can call me just Dan) and I'm passionate about automation, data-related stuff and startups. I also understand music, fashion and cinema.
I graduated from Moscow Institute of Physics and Technology (MIPT, Phystech) in 2019. I worked as a Chief Data Officer in Sweatcoin: built an internal platform for product analysis from scratch (B2C mobile app with 5M DAU). Stack used: Amplitude, BigQuery, Looker, Airflow. Before that, I trained ML models in DoubleData and wrote Whitepapers for ICO in Moderntoken.
In 2021 I created an internal Data Platform which aggregates data on companies, funding rounds and founders to put Runa Capital's (global VC fund) associates on steroids.
In late 2021 I co-founded Via Protocol (raised $1.2+ from Naval, Shima Capital and angels) and then Leto.xyz.
Personal projects
I'm constantly working on my pet projects. You can check everything I've created on this page. Some of the largest:
Ecochia.io - mining pool for Chia blockchain farmers
FFmemesbot - Telegram bot with infinite personalized meme feed (40k memes watched daily)
Open-source library for Instagram automation (4k ⭐)
Several SaaS projects and Telegram bots (500k users total) on Instagram promotion. All of them were closed after cease and desist 💌 from Facebook
Best SMM panel bot - Telegram bot which resells social network promotion services
Music production is my hobby
For 5 years of studying at the university, we came up with 2 songs every six months. As a result, we recorded the best of them and now our album has gained more than 3 million streams. You can find it on any streaming: "ЭТО ТьМА - Любовь и Космос".
On my Soundcloud and Telegram channel you can find more demos that I've been creating for the last 10 years.
---
Got questions? Ask me more on Twitter, Linkedin and check my Telegram blog 🇷🇺.